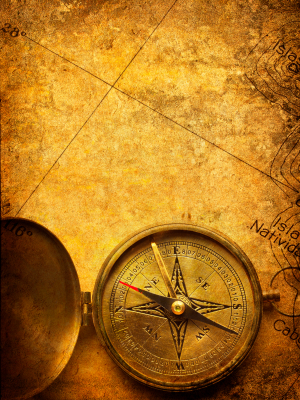 James Roberts Consulting, LLC - First line software services since 1993
I am an independent consultant with twenty plus years experience using, designing, programming, and implementing systems and applications in a variety of environments. As a Systems Analyst I have extensive experience developing integrated software for Accounting, Distribution, and Manufacturing. As a Programmer I pride myself on producing well documented, maintainable code that efficiently meets the needs of the user. Maybe most important, I have been a computer user for twenty-five years.
So, what's in it for you?
You benefit from my expertise in integrating the needs of your users into well-crafted programs. My years as a computer user gives me a unique insight into the details necessary to ensure the best product. My knowledge and experience mean that you receive better, more manageable results in less time, for less money. That's what's in it for you.